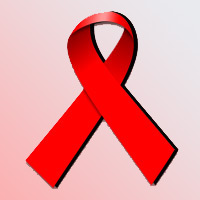 Financial Secretary John Tsang
Government has made much effort to promote public awareness and understanding about AIDS, and AIDS-related deaths have dropped dramatically due to the introduction of cocktail therapy in the 1990s. However, the number of newly reported HIV infections has increased every year in Hong Kong since the first case was recorded here more than 30 years ago.
It is even more distressing to learn that discrimination against people living with HIV/AIDS still exist in our community, and that this wrong perception might have dissuaded some patients from getting tested and receiving life-giving treatment.
In this regard, I wish to thank the AIDS Concern charity and the business community for organising this meaningful Love Love Run event; as well as all of you here joining the race today, for making the difference in the fight against AIDS, and for joining hands to build a more inclusive and caring Hong Kong, for the benefit of patients with HIV/AIDS, for everyone, for you and for me.
Financial Secretary John Tsang gave these remarks at the Love Love Run 2015 prize presentation ceremony on November 22.